It seems like a number of big corporate houses have identified Bangalore as the preferred destination for their accelerator programs. Earlier this month Shell Corp. announced their accelerator with a focus on innovative energy projects. Future Group also announced a INR 100 cr corpus for their accelerator program in the City. All the techies in the city taking notice...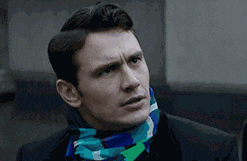 Netflix is ramping up its India ops. Their biggest challenge is of course, non uniform bandwidth across the World with HD quality content to offer. To tackle the issue Netflix now deploys caches of its catalog to Indian ISP's for free, updated daily! Sweet. Your move Amazon/Hotstar. 🔥

Seems like WhatsApp has decided it wants to get into digital payments in India. While all the leg work for this story was done by the good folks at the ken, most of the media houses that subsequently carried the story didn't even bother to give them the credit.